Are you Exempt from EU ETS?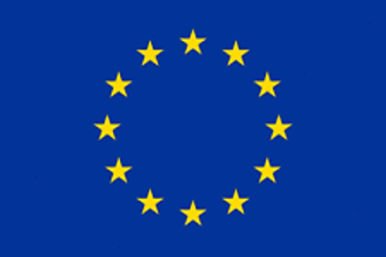 Another year is over and business jet operators with flights in Europe will need to check whether they have any obligations under the European Union Emissions Trading System (EU ETS) for the calendar year 2016.
In this article, you learn how to use the small emitters tool from EUROCONTROL to estimate your total CO2 emissions. This information helps you determine whether you must participate in the EU ETS or whether you are exempt.
As a non-commercial operator, you are exempt if you are below 1,000 t CO2. The threshold is 10 times higher for operators who provide air transport services for remuneration. But even if a commercial operator is above 10,000 tCO2 it is still exempt under the condition that the number of qualifying flights is below 243 for each four-month period in 2016.
How to estimate emissions?
First, we need to filter out all qualifying flights because emissions from flights that are outside of the geographical scope of EU ETS are not relevant. The regulation refers to these flights as Annex 1 flights. These are flights that either arrive at or depart from an airport situated in a member state of the European Union, Iceland, Norway or Lichtenstein.
Second, for each Annex 1 flight, we need to determine the following two information: The four digit ICAO aircraft designator of the aircraft used, and the great circle distance which must be corrected by adding to each distance 51.296 nm.
Third, we download the latest version of the small emitters tool from the EUROCONTROL website (see the link below). We open it and add aircraft and distance information for each Annex 1 flight to the designated area of the spreadsheet. It will automatically generate estimates for fuel consumption and emissions. We can now sum up the emissions from all Annex 1 flights. But careful, the emission estimates from the small emitters tool are in KG. So we will need to convert the values to metric tons before we can compare total emissions with either of the thresholds mentioned earlier.